DVAH Labs | Carbon Reimagined
DVAH Labs is delivering an even better value for our customers. This collection offers a variety of lab created diamond jewelry, from classic tennis bracelets to everyday diamond stud earrings. And, yes, lab created diamonds are 100% real. They look, feel and sparkle the same way natural diamonds do.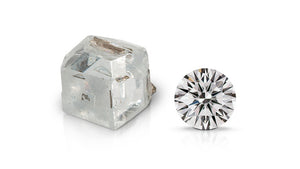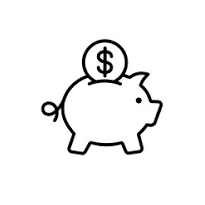 diamonds, for less
With Lab Grown diamonds, you don't need to sacrifice quality or size to create any piece of fine jewelry.
natural beauty
Lab created diamonds are REAL diamonds. They have the same physical, chemical, and visual properties as mined (natural) diamonds.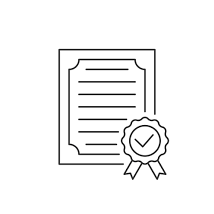 quality you can trust
Made with the best technology available, our lab diamonds are exclusively GIA certified and hand-selected for the stone's beauty and cut.